Now I know what you are saying, with a title like this then surely this scenario has got to end in a lot of you guys bugging out?  
"Who got the Jazz?" I hear you say, well, Jazz we've got!
"what?" you exclaim.
I ain't no rap promoter, nor do I have vast knowledge of Hip Hop, but I do have a slight grasp of this genre in show business. So let me put the butter on your bread along with this fresh as fuck shoe and a nice slice of verses from the abstract in the form of one of the dopest remixed tapes I have heard in a while.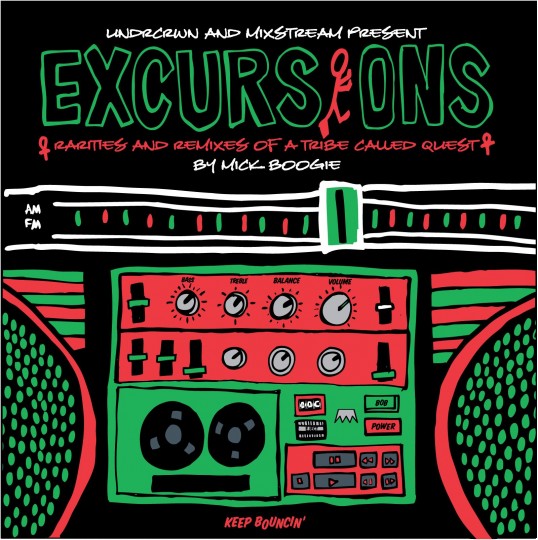 Now I don't mean to be rude, but that sound is going to be a classic example of a date rape. So you best hit up all your friends on their skypager's and let them know that everything is fair when you're living in the city, the city that brings you the freshest Nike SB goodness, not forgetting the vibes and stuff.
 ATCQ/LET
±